THE TENETS OF HOSPITALITY


---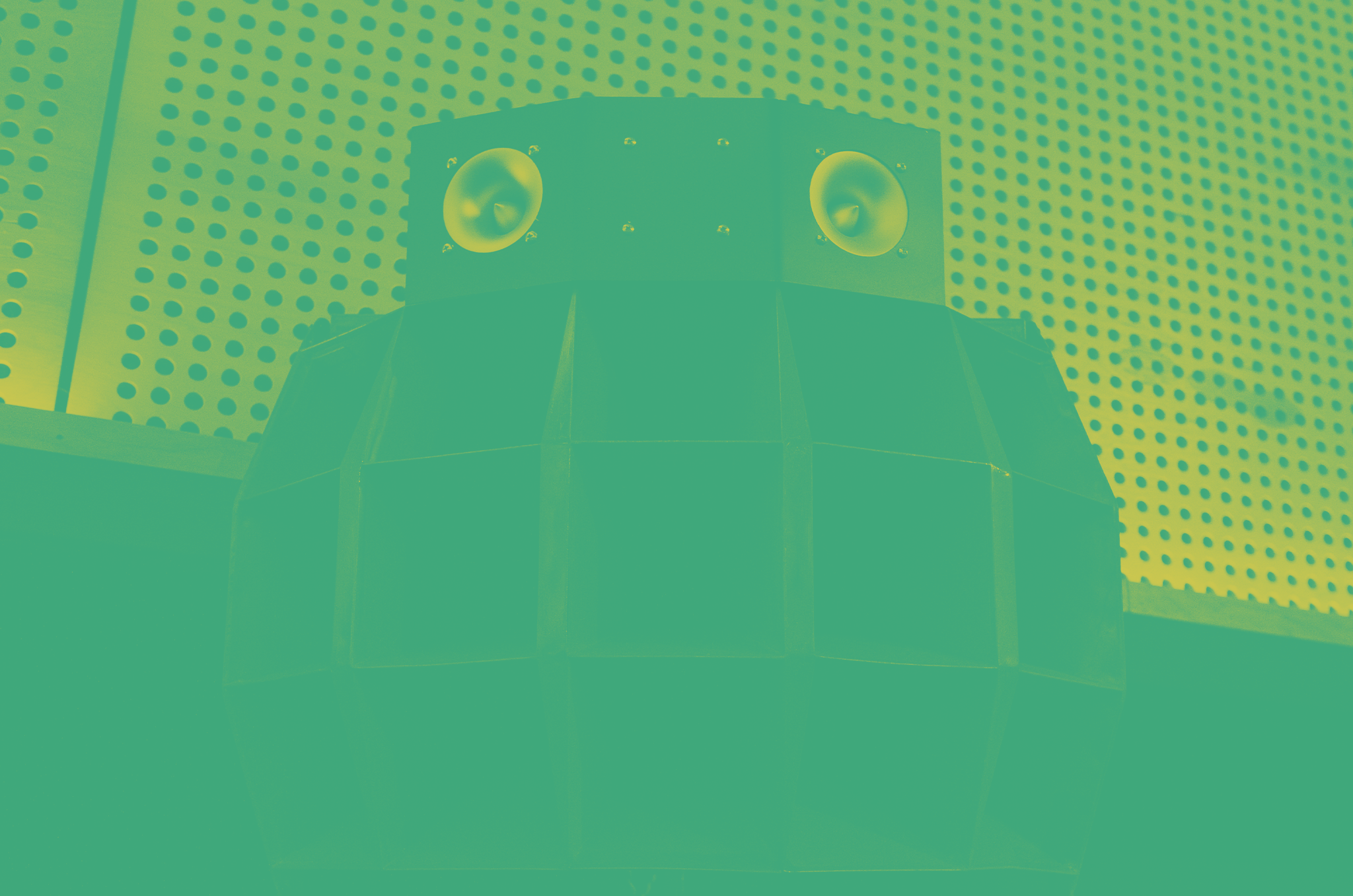 Project: Public Records NYC
Format: Email Newsletter
Date: September 23, 2021

To the world,
Immense gratitude to those who came out for the first weekend of THE SOUND ROOM's revival + to those as well who have supported forthcoming shows so far [All announced shows to date are
live now on DICE
].
The room's 1.5 years of slumber presented an opportunity to reflect on our original intentions for the space + how they relate to the tenets of hospitality. In this Fall 2021 season, we've focused more than ever on giving space to primarily local residents close to PR + to guest artists of their curation. It's deeply rewarding to witness people's excitement for that approach to programming.
As Francis put it, "Hospitality does not need to only exist in the context of restaurants. It also extends into creative programming and how that informs what 'club' actually implies: a meeting space for the exchange of ideas — weird, creative, political, or simply fun. It's an ongoing conversation between the residents, the records they play, the folks who show up to dance, and the resulting cultural bonds that are formed."
What's more, in the context of THE RESTAURANT, new menu items are appearingnow that we're on this side of the equinox. Book a table via the
PR RESY
to sample new Fall '21 cocktails this weekend + head to the
PR site
for The Restaurant's DJ programming.
x
The PR Family
UNGUARDED, HE LAUNCHES SKYWARD


---
Project: NBA Top Shot
Format: Master Challenge
Date: May 25, 2021

It's been a long time coming, but we had to live up to the saying... Cats have nine lives, and so too do Cool Cats Challenges. This is the Moment you've all been waiting for: the NBA Top Shot Cool Cats Master Challenge is here.


LaMelo Ball came into the NBA this season with the expectations of a household name, and it's safe to say that he shattered them all by playing his way onto highlight reels early and often. The 19-year-old Charlotte Hornets guard began the season executing the kinds of pinpoint-precision, flashy passes that can only be expected of rookies that have already spent years in the limelight. Still, there is so much more to Ball's game, as seen in this highly-anticipated Master Challenge Reward from the Cool Cats set.


In this Moment, the Hornets host the Indiana Pacers in a heated matchup in Charlotte on January 29, 2021, having lost the first game of the back-to-back two days earlier. After jumping out of bounds to save a wayward pass and allow his team to reset, LaMelo Ball makes his way to the bucket and follows a Devonte' Graham layup as it teeters around the rim. Unguarded, he launches skyward to beat Domantas Sabonis to the rock in the air and slam home the offensive rebound. The first putback dunk of the young guard's career is captured in this Moment, as is the ensuing statement-stare-down. Yet to start for the Hornets at the time, Ball came off the bench to score 16 on the night including the game winner.

To complete this NBA Top Shot Master Challenge, you must collect at least one of each Moment in the Cool Cats set before the Master Challenge's completion. Don't miss out: all collectors holding at least one of each Moment when the clock runs out will be sent this exclusive, never-to-be-sold-in-packs reward! Please note that collectors can earn a maximum of one reward per Challenge.


IN TOPANGA CANYON


---
Project: Friends With Benefits TL;DR
Format: Weekly Editorial
Date: October 9, 2021

Cerebral instrumentals ruled the week in #new-music, and none more than a
nu jazz trio set
from FWB's @natemercereau shot in Topanga Canyon. When work playlists were called for, the channel answered with NTS' new
Safe For Work
feature, more
jazz
, and a
productivity playlist
from @sv4 and the Ghostly team. FWB isn't just working
to
music though — we're also working
on
music, with a worldwide produce-a-thon set in motion this week.
HER FAMILY'S BARN


---
Project: Zosia Mamet x Sophie Ratner Jewelry
Format: Instagram Caption
Date: October 16, 2020

This is Zosia. She's an actress, a musician, an advocate for women's and voter's rights, and a dedicated parent to her dog (Moose) and horse (Lucky). You can catch her in Girls, Mad Men, and this season in The Flight Attendant on HBO – but if you ask her friends, she's most likely to be found in her family's barn.
THREE ITINERANT STRANGERS


---
Project: Songcamp (Camp 1)
Format: Artist Blurb
Date: May 3, 2021

Driftwood: shaped by rough waters, wind, light, and shadow. Driftwood TX: a place where lakes can sing at night and the sound reverberates in caves and off walls of stone. Three itinerant strangers meet there to capture these songs at that moment when the fire burns at its lowest but the first sign of sunrise shows.