THE TENETS OF HOSPITALITY


---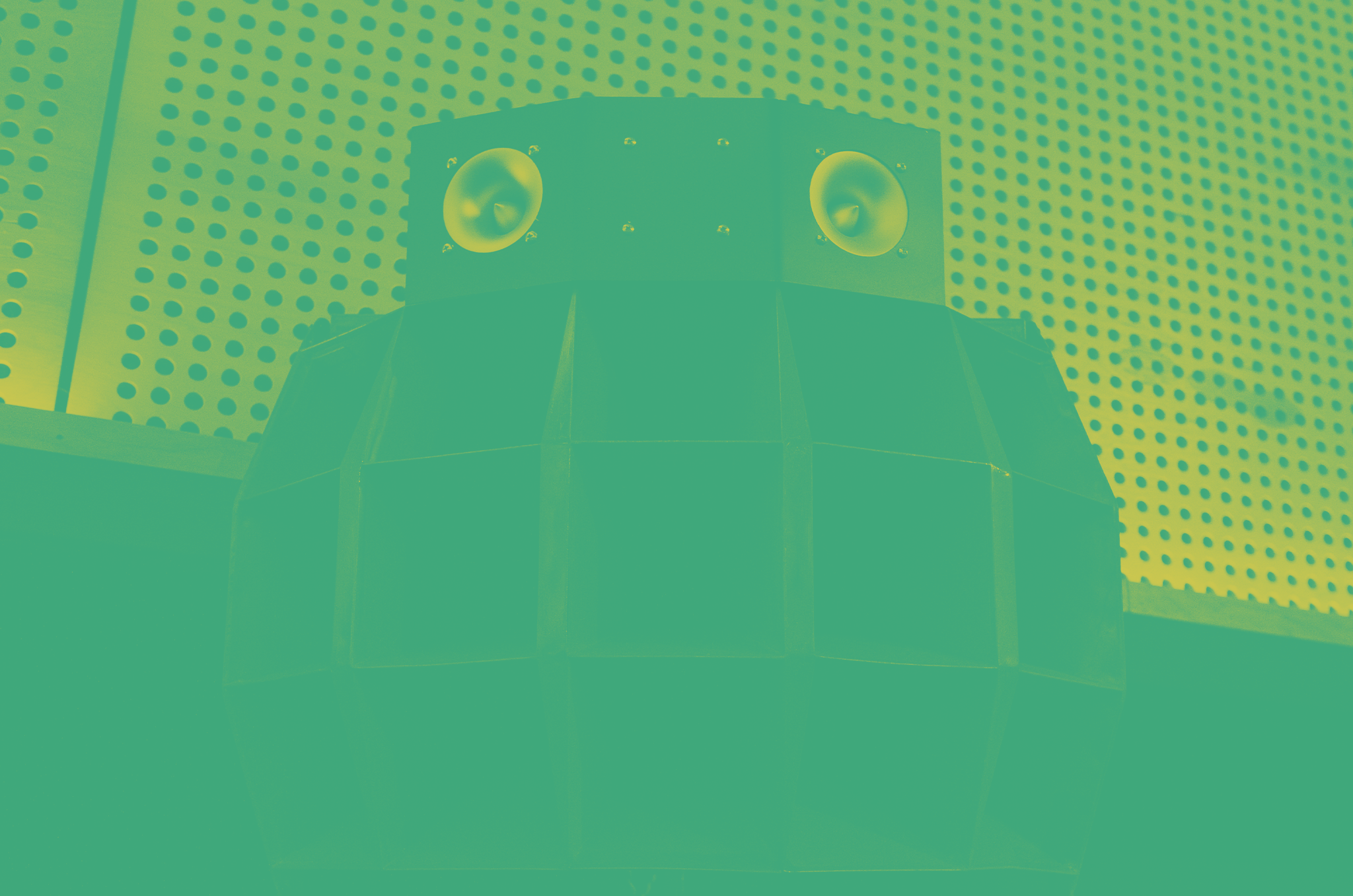 Project: Public Records NYC
Format: Email Newsletter
Date: September 23, 2021

To the world,
Immense gratitude to those who came out for the first weekend of THE SOUND ROOM's revival + to those as well who have supported forthcoming shows so far [All announced shows to date are
live now on DICE
].
The room's 1.5 years of slumber presented an opportunity to reflect on our original intentions for the space + how they relate to the tenets of hospitality. In this Fall 2021 season, we've focused more than ever on giving space to primarily local residents close to PR + to guest artists of their curation. It's deeply rewarding to witness people's excitement for that approach to programming.
As Francis put it, "Hospitality does not need to only exist in the context of restaurants. It also extends into creative programming and how that informs what 'club' actually implies: a meeting space for the exchange of ideas — weird, creative, political, or simply fun. It's an ongoing conversation between the residents, the records they play, the folks who show up to dance, and the resulting cultural bonds that are formed."
What's more, in the context of THE RESTAURANT, new menu items are appearingnow that we're on this side of the equinox. Book a table via the
PR RESY
to sample new Fall '21 cocktails this weekend + head to the
PR site
for The Restaurant's DJ programming.
x
The PR Family